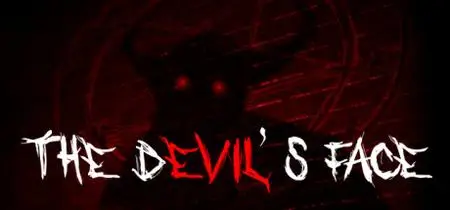 The Devils Face (2023)
PC Game | Developer: Marios Tzavaras, Ioannis Tzavaras | Publisher: Tzavis Studio | 3.8 GB
Languages: English, Multilanguage
Genre: Indie | Release Date: 27 November 2023
GamestoryJonathan, our hero, is a second-generation Christian Orthodox immigrant. He and his brother Christian were involved in a car accident. Jonathan, the driver, was able to escape from the burning vehicle, but Christian was not so lucky. Tragically, Jonathan watched as his brother burned to death. Wracked with guilt over not being able to save his brother and haunted by strange visions, Jonathan decided to end his own life.