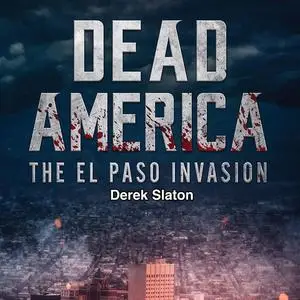 «Dead America: The El Paso Invasion» by Derek Slaton
English | MP3@192 kbps | 2h 01m | 167.4 MB
Zombies aren't the only threat to the citizens of El Paso.
As the Texas Zombie Virus rampages throughout the city, a small army of Mexican Cartel members storm the border in an attempt to claim the city for themselves. Two homicide detectives are thrust to the forefront of the conflict when their Captain partners them up with an unlikely, and untrustworthy, ally.