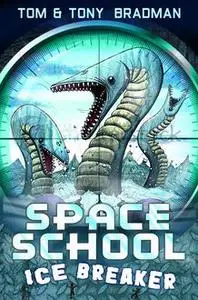 «Ice Breaker» by Tom Bradman, Tony Bradman
English | EPUB | 0.7 MB
When the spaceship colony Buzz Aldrin spots an ice planet, although it's no good for long-term habitation, it isa great place for a winter holiday! Armed with skis, snowboards andsledges, the children are taken for a fun-filled fieldtrip, which quickly turns to disaster when an avalanche strikes.Luke, Yuri and Yasmin think that being trapped inan ice cave is bad enough, but then discover that actuallythey're inside the mouth of an enormous alien creature! Will the trioof young adventurers ever manage to escape? Or will they becomethe human equivalent of a frozen TV dinner?